Meet the Author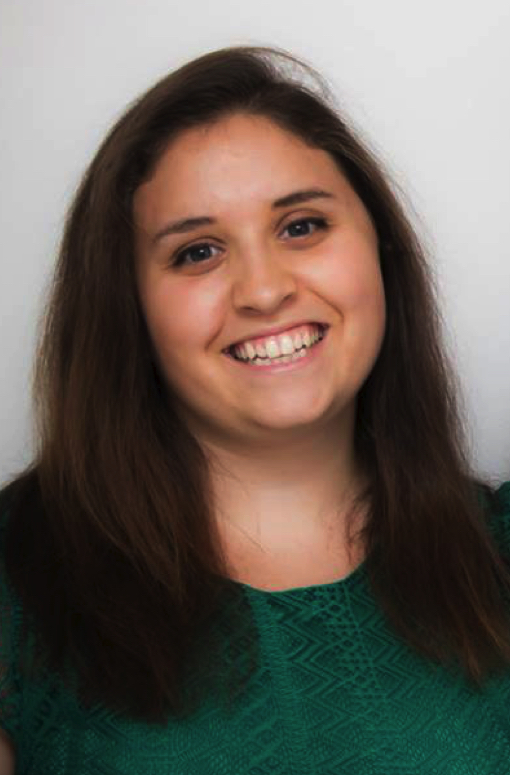 Erin Myers is a fourth year medical student at the Medical College of Wisconsin hoping to pursue a career in Psychiatry. She is passionate about both creative writing and promoting health literacy, thus Vax and the Virus was born! As a medical professional and new mom Erin is a strong advocate for childhood, and all other, vaccines. She believes all kids deserve a healthy start, free of preventable disease. Erin hopes that through communication and education, Vax and the Virus can help dispel misconceptions about vaccines that have led to fear, and increase childhood vaccination rates.
Erin enjoys spending time with her husband Geoff, daughter Claire, and dog Kuma. In her free time she writes poetry, paints, and goes bowling with her family. She also enjoys exploring beautiful Wisconsin and Minnesota.
She would like to thank her husband Geoff and adviser Dr. Anna Huppler for their tremendous support in making Vax and the Virus a reality!
Meet the Illustrator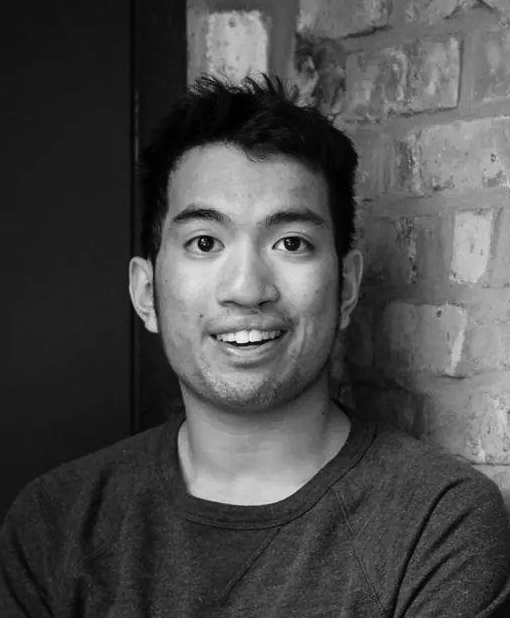 Ethan Keister is a freelance graphic designer, illustrator, and cartoonist. He is recent graduate of the Milwaukee Institute of Art & Design in Wisconsin where he majored in communication (graphic) design with a minor in illustration.
Ethan's hobbies include hiking, alpine skiing, indoor rock climbing, running, consuming copious amounts of junk food, biking, water skiing, and writing about himself in the third person. He resides in Milwaukee, Wisconsin, grew up in Upstate New York, and originally hails from Hanoi, Vietnam.